Seamless Integrations
PIpedrive | JIRA Integration
Integrate Pipedrive with Jira, a bug tracking, issue tracking, and project management software.  Better manage and streamline your processes with UTD Pipedrive and Jira integration. 
 pipedrive | JIRA
INTEGRATION
Sync contact data, manage deal flow and automate your sales pipeline in Pipedrive. Jira is a great tool for managing projects and tasks. It helps you organize your work, keep track of deadlines, and communicate effectively. You can use it to manage your personal projects, team projects, and client projects. Pipedrive is a cloud-based CRM (Customer Relationship Management) system designed specifically for small businesses. Pipedrive provides a suite of features including sales automation, marketing automation, customer service, reporting, and accounting. Manage tasks automatically in Jira, and much more by integrating Jira and Pipedrive. 
Software integration enables various types of software or components to integrate into a single system. Integration offers streamlining and automation of processes. In addition to the convenience and efficiency of a single interface, system integration automate processes and allows an organization to exploit this functionality between databases, CRM systems, accounting systems, payment gateways, and e-commerce systems to name a few.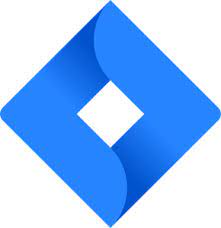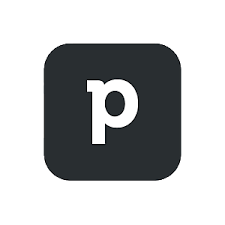 PIpedrive | JIRA Integration
System integrations will automate processes and increase efficiency.
enhance, integrate, Streamline
CRMs/ERPs

Payment Gateways

Accounting Systems

Lead Managements Tools

Web Apps
Legacy Systems

E-Commerce Systems

Freight/Shipping Systems

Social Media

Email Services