We Build AI Agents and ChatGPT Integrations
Looking for AI Agents? We can Help!
Let's Connect: CALL or TEXT +1 (734) 367-4100
Optimize Your Business
Leverage our expertise with leading technologies for solutions you can grow with.  Lets collaborate on your next project!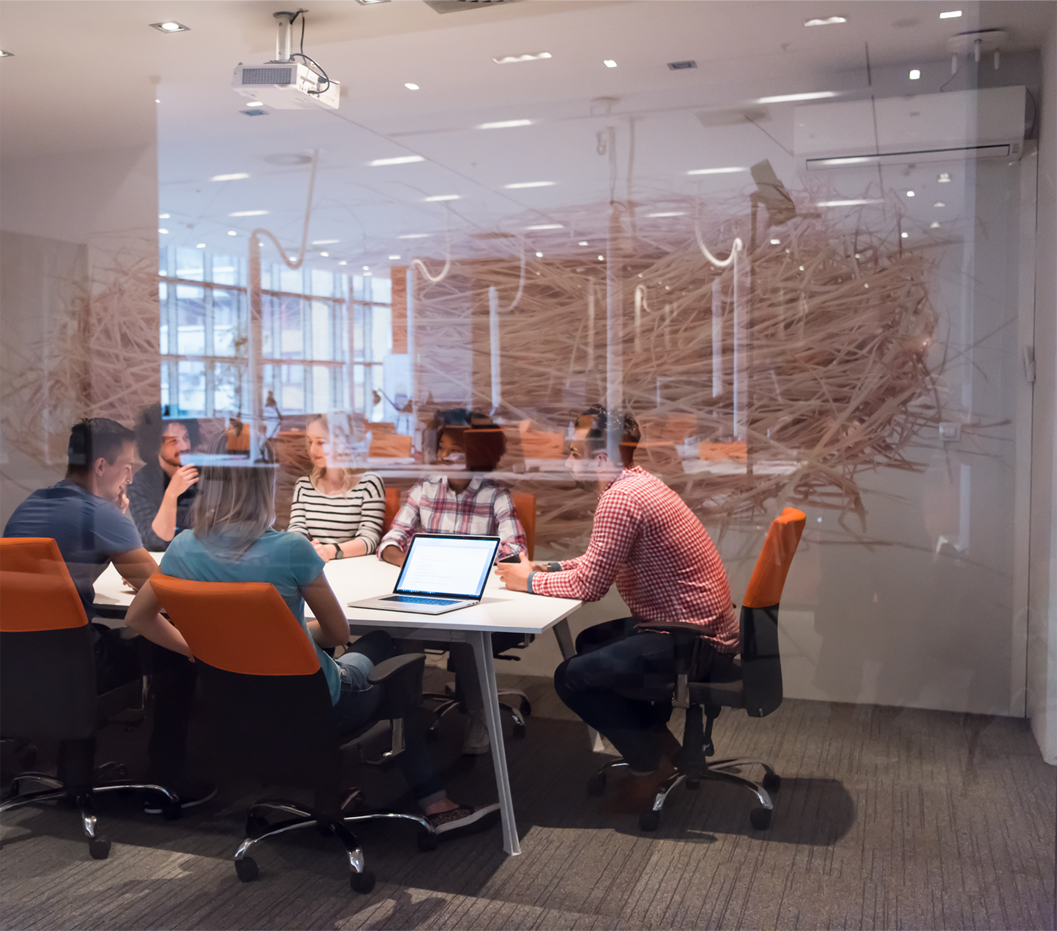 Charge forward
Business Solutions Built Exactly to Your Needs
UseTech Design's software development services cater to small and mid-sized businesses with solutions-based strategies tailored to your organization's present needs and long-term objectives.
Automate and advance
Technology Driven Decision Making
Many day-to-day business decisions that are manual, routine, and repetitive utilize variables that technology can employ to automate and advance these processes.  Current technologies offer an extensive list of capabilities for business process automation to streamline these decisions with speed and accuracy.  Implementing technology driven decision-making yields consistent outcomes that establish a standard for your business processes.  In turn, this fosters a rise in customer satisfaction, customer base, and ultimately the bottom line.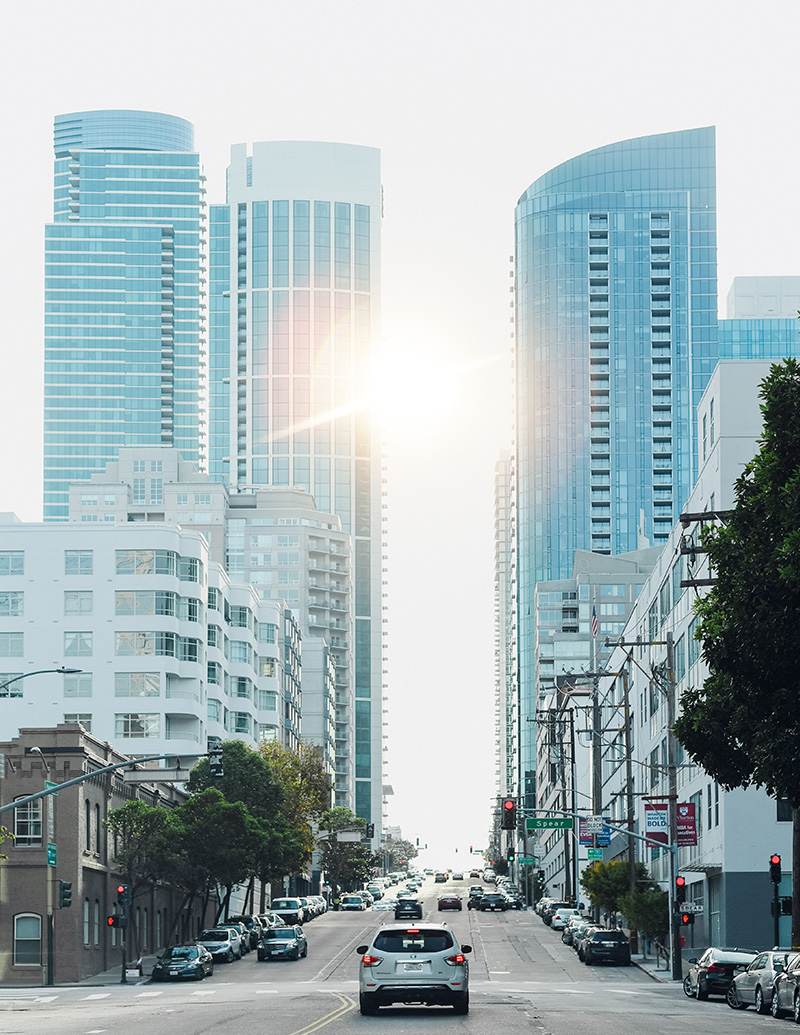 Our SERVICES
limitless custom business solutions are a click away
covid-19 screenings & surveys
Check us out
What We Can Do For You
Founded in 2001
We are a software development company focused on automating important business processes.
Other areas of expertise include automated reporting and support in manufacturing and logistics. While we offer near limitless solutions, here are some of our popular services:
We integrate with ChatGPT, helping with prompt engineering, finetunes, embeddings, and plugin development.
AI Agents are the next step of business process automation. Smart agents using language models like ChatGPT and StableLM can intelligently perform tasks for your business
As applications get older the technical debt can pile up and make even the smallest change like an undertaking.
Thinking about a rewrite?
Custom databases adapt to your company's unique workflow You focus on your business and we will focus on the software to support it. 
AUTOMATE EVERYTHING WITH AI
Complete Guide: Generating Business Content with Big ML

One of the most exciting things about Big ML is its potential for generating content. Whether you want to write emails faster or generate entire articles on a given topic, Big ML models can do it all. In this series of articles, we'll explore how Big ML can be used to generate content and some of the potential business applications for this technology.
UseTech Design, LLC
1890 Crooks Rd. Troy, MI
Call or text +1(734) 367-4100