WE BUILD AI AGENTS AND CHATGPT INTEGRATIONS
Leading the way to a Modern Tomorrow
Writing great software since 2001.  We are small enough to provide great personal service and large enough to offer superior reliability.
Our SERVICES
limitless custom business solutions are a click away
covid-19 screenings & surveys
We increase your business efficiency by writing custom software solutions to assist in the automation of your business processes.
We integrate with ChatGPT, helping with prompt engineering, finetunes, embeddings, and plugin development.
AI Agents are the next step of business process automation. Smart agents using language models like ChatGPT and StableLM can intelligently perform tasks for your business.
As applications get older the technical debt can pile up, making even the smallest change like moving a mountain. Thinking about a rewrite?
Custom databases adapt to your company's unique workflow. Focus on your business and let us focus on the software to support it.
As your business grows and processes become refined, automation becomes vital to support continued growth.
Understand your Needs
Before a single line of code is written, we work with you to gain a solid understanding of how we can fit into your process to make it more efficient. We use tools like mockups and story cards to convey our understanding back to you, and then work on a short-cycle iterative process.
The Value Strategy
The Value Strategy is a unique aspect of our business. We strive to understand the value that our software brings to your business. By using the latest Agile software development methodologies, we can provide more value in less time.
Delivering results
We focus on what's important: delivering results. We strive to maximize the value we provide on your timeframe and within your budget, working together to get you where you need to go.
Show us What you Have

Tell us What you Need

Receive Estimate / Proposal

Project Kick-Off

Project Done, On Time and Under Budget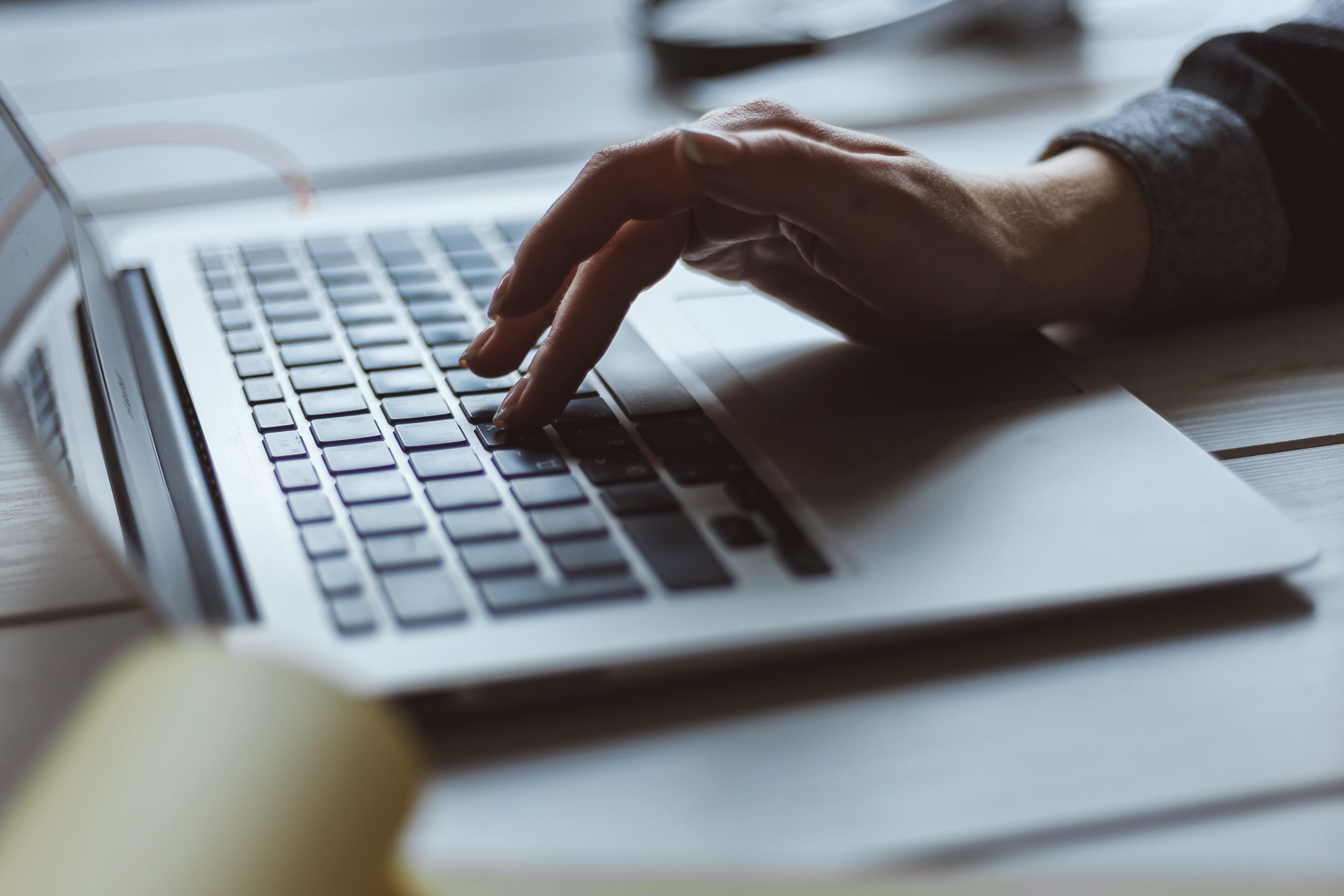 UseTech Design, LLC
1890 Crooks Rd. Troy, MI
Call or text +1(734) 367-4100