Social media
Let's Connect
Follow us on social media for updates, tech news, opportunities, and inspiration.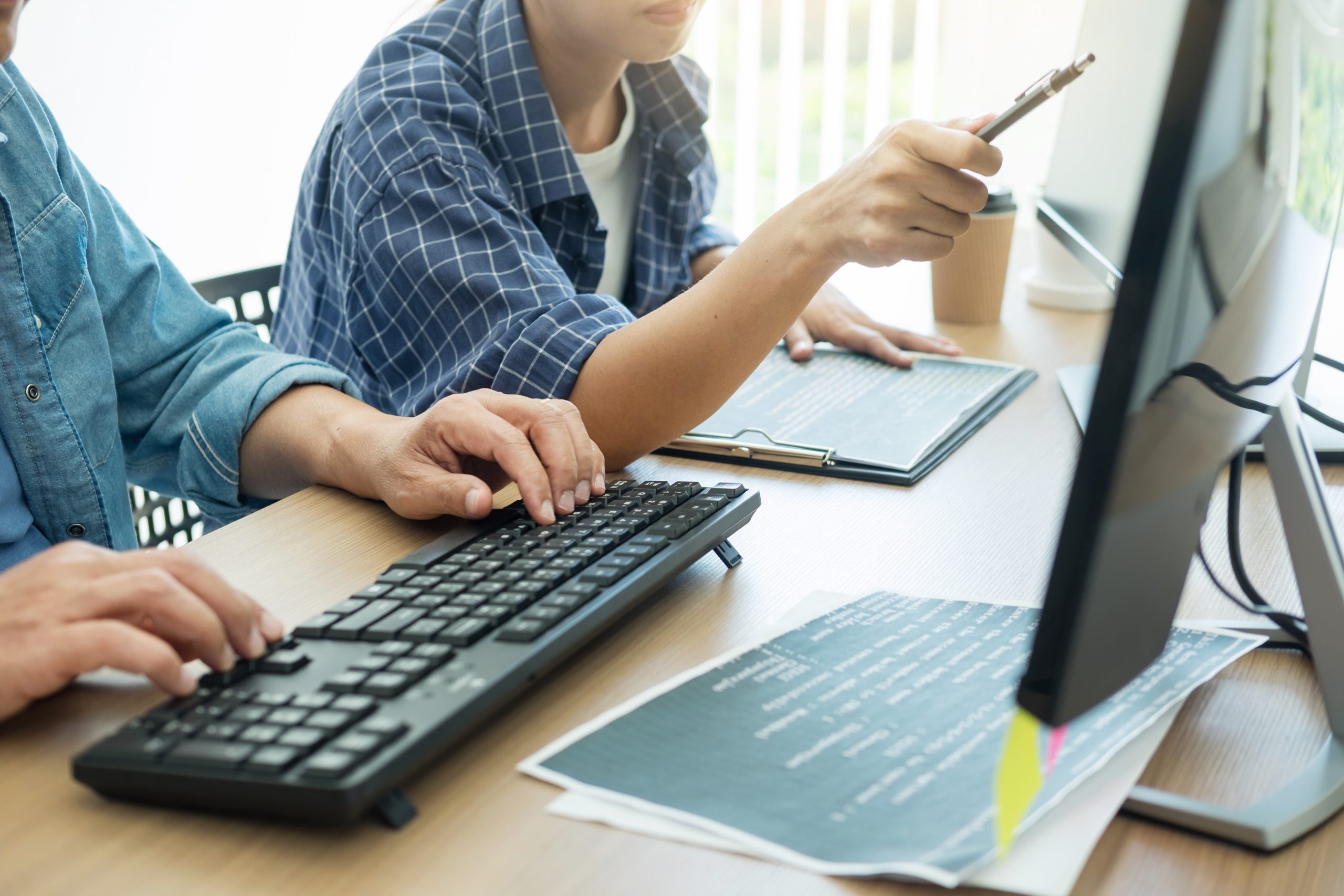 Why UseTech Design
UseTech Design is a full-service software development company based in Troy, MI.  We drive the innovation of your product forward through product management on a guided path to success.
We take on project-based work and provide estimates free of charge. Get an estimate for your next project by contacting us today. Testimonials and referrals provided upon request.
We increase your business efficiency by writing custom software solutions to assist in the automation of your business processes.
We integrate with ChatGPT, helping with prompt engineering, finetunes, embeddings, and plugin development.
AI Agents are the next step of business process automation. Smart agents using language models like ChatGPT and StableLM can intelligently perform tasks for your business.
As applications get older the technical debt can pile up, making even the smallest change like moving a mountain. Thinking about a rewrite?
Custom databases adapt to your company's unique workflow. Focus on your business and let us focus on the software to support it.
As your business grows and processes become refined, automation becomes vital to support continued growth.
UseTech Design, LLC
1890 Crooks Rd. Troy, MI
Call or text +1(734) 367-4100