Who we are
About Us
Your partner in technology.
Founded in 2001, UseTech Design has been providing custom software development services for more than two decades as a full-service software development company.
01.

Strategic

The Value Strategy is a unique aspect of our business. Rather than blindly complying with requests, we strive to understand the value that our software brings to your business, and get that value into your hands as quickly as possible.
02.

agile

By using the latest Agile software development methodologies, we can provide more value in less time. Our rapid deployment cycle can get new software builds into your hands as often as you need them.
03.

reliable

We focus on what's important: delivering results. We strive to maximize the value we provide on your timeframe and within your budget.

On time. Under budget. Ever heard that before?
insight
A Better Understanding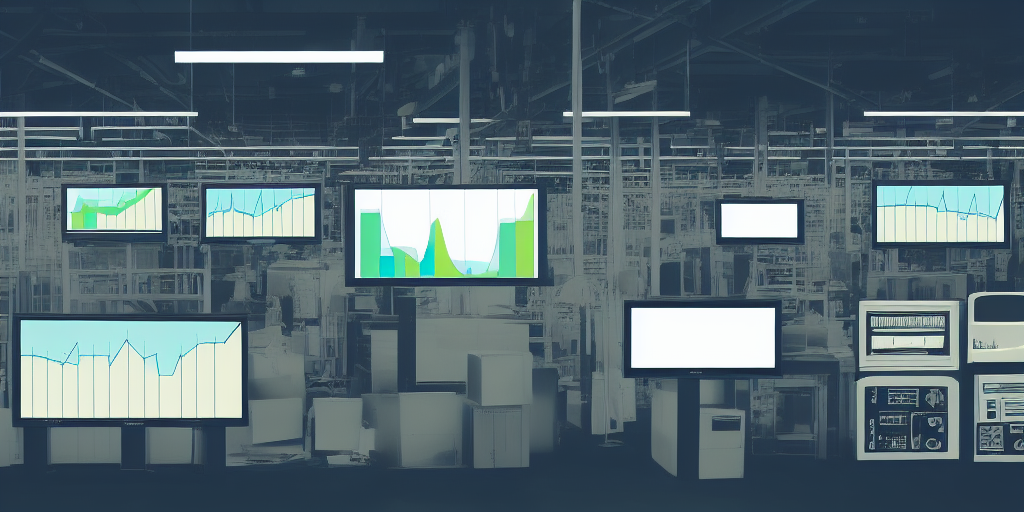 Before a single line of code is written, we work with you to gain a solid understanding of how we can fit into your process to make it more efficient.
We use tools like mockups and story cards to convey our understanding back to you, and then work on a short-cycle iterative process.
UseTech Design has been writing great business automation software since 2001.
We increase your business efficiency by writing custom software solutions to assist in the automation of your business processes.
Custom databases adapt to your company's unique workflow. Focus on your business and let us focus on the software to support it.
As your business grows and processes become refined, automation becomes vital to support continued growth.
As applications get older the technical debt can pile up, making even the smallest change like moving a mountain. Thinking about a rewrite?
Key Performance Indicator (KPI) dashboards can provide valuable insights  into performance, metrics and strategy.
By leveraging the Microsoft ML.NET platform we are able to quickly and efficiently build and train data models so that you can ask the questions.
UseTech Design, LLC
1890 Crooks Rd. Troy, MI
Call or text +1(734) 367-4100