Seamless Integrations
PIpedrive | ASANA Integration
Integrate Asana, a work management platform with Pipedrive, a cloud-based CRM and sales pipeline tool. Let UTD integrate your Pipedrive and Asana processes.
 pipedrive | ASANA
INTEGRATION
Pipedrive is a cloud-based software platform that helps businesses automate their sales processes. It provides tools to help companies manage their pipeline, track deals, and close them faster. It was founded in 2014 by two former Amazon employees who wanted to create a tool that would help small business owners get ahead of their competition. 
Asana is a task management app that helps teams stay organized and focused. It's designed to help people get things done, and it does just that. You can use it to manage projects, tasks, events, and more. The Asana API provides access to data about users, projects, tasks, and notes. It lets developers create apps that integrate with Asana, including ones that let you view project progress, add comments, and assign tasks.
Integrating your software applications enables various types of software or components to unify into a single system. Integration offers streamlining and automation of processes. In addition to the convenience and efficiency of a single interface, system integration automate processes and allows an organization to exploit this functionality between databases, CRM systems, accounting systems, payment gateways, and e-commerce systems to name a few. Streamline your work management processes by integrating Pipedrive, a cloud-based CRM and sales pipeline tool and Asana, a web / mobile work management platform to manage your team's work, projects, and tasks.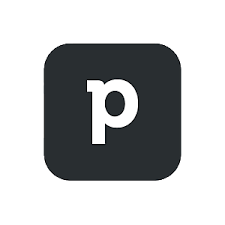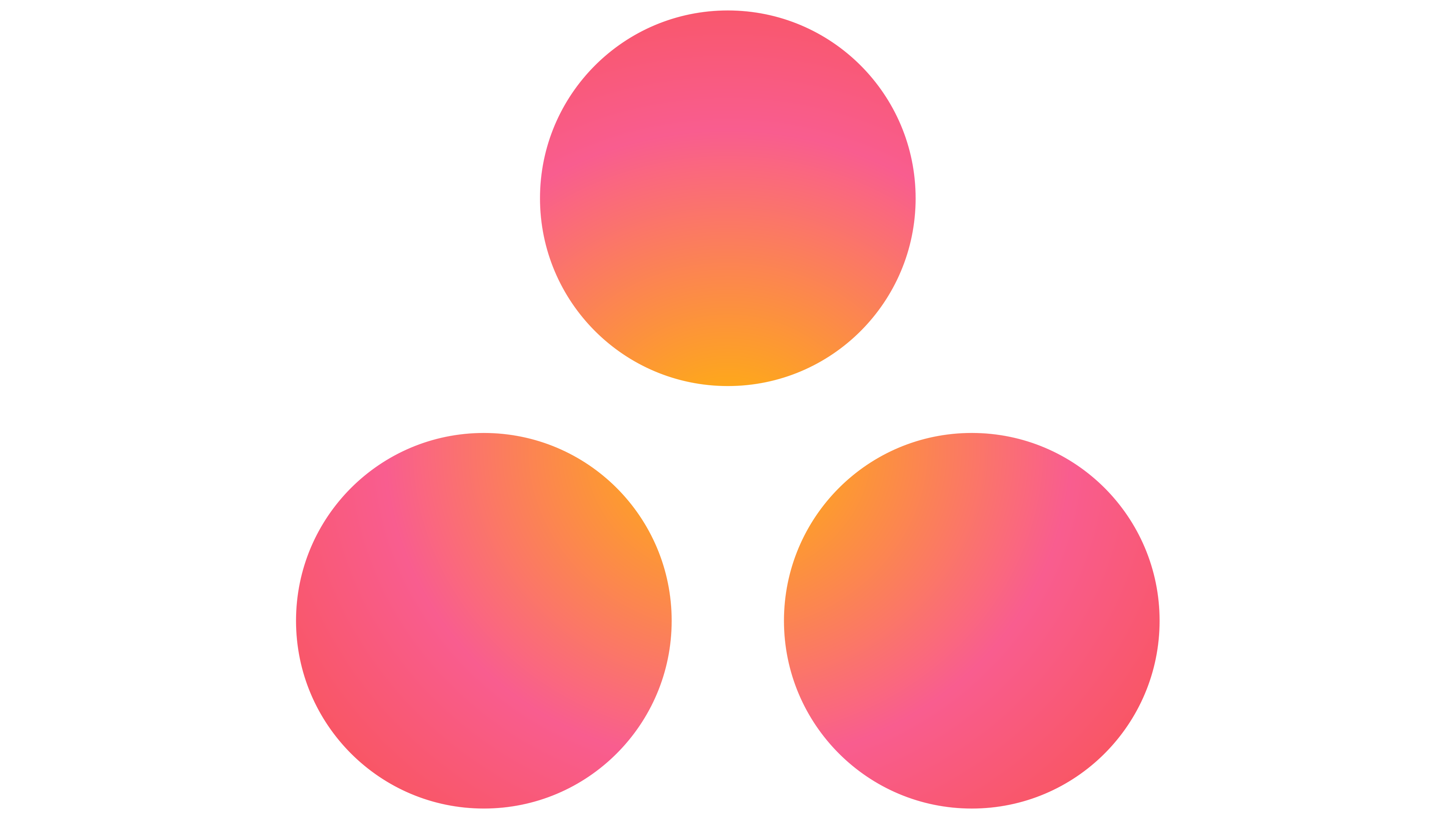 PIpedrive | ASANA Integration
System integrations will automate processes and increase efficiency.
enhance, integrate, Streamline
CRMs/ERPs

Payment Gateways

Accounting Systems

Lead Managements Tools

Web Apps
Legacy Systems

E-Commerce Systems

Freight/Shipping Systems

Social Media

Email Services